UMA 2019 Faculty
At UMA we pride ourselves on being a group of fun, music loving professionals. Stemming from a variety of backgrounds, our faculty is well versed and unique in education and personality.
We can't wait to meet you!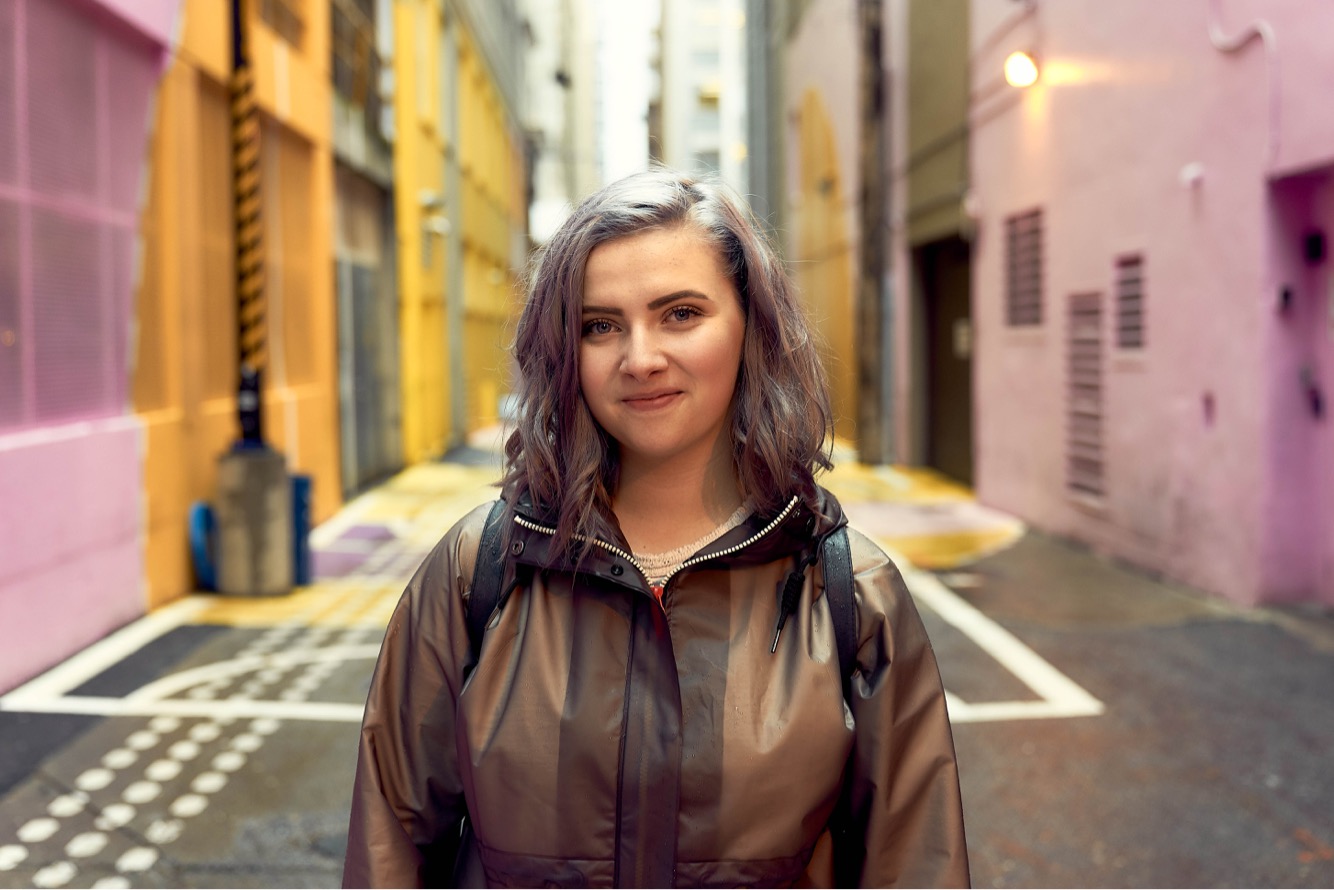 Talia Udsen: Founder and Piano instructor
Talia is a performing artist from Calgary Alberta who is trained in many arts styles including piano, voice, and all styles of dance. Training with companies such as the Young Canadians, and iLLfx, Talia moved to Vancouver in September of 2017 after completing her RCM Grade 8 certification in Piano and Voice to further pursue her performing arts career.
Talia started teaching piano shortly after she moved to Vancouver, and quickly developed a passion that urged her to expand, and Uetra Music Academy was born.
With a passion for the arts and excitement for the future, Talia can't wait to continue to expand into the music community in Vancouver and grow UMA with the help of her amazing team!
James Lee: Guitar Instructor
With over 20 years of study, teaching and live performance experience, James' love for music and the guitar shines through, and his passion for helping students discover their musical ability is self-evident.
Born in London, England, and moving to Vancouver as a teen, he embraces and teaches all styles of music and counts traditional genres such as Blues, Jazz, Country and Folk among his personal favourites.
Ramiro Cuenca Sabido: Guitar Instructor
Ramiro comes from a port town in Mexico called Veracruz. Growing up surrounded by music, he started playing the guitar at age 11 and immediately fell in love with expressing feelings through music. Soon after moving to Vancouver in 2012, he started focusing on being a music producer, playing the occasional gig. The teaching bug bit him and decided to join Uetra Music Academy.
Ramiro focuses his teaching on both practice and music theory. Starting by easing you into the instrument then working with various visual and hands exercises to gain agility and understand rhythm and patterns. Ramiro works side by side with his students; understanding that every student learns differently, he adapts to numerous teaching methods to reach the student goals.
Being fluent in Spanish, English and French he offers the lesson in the preferred language.
Ellie Kuznetsova: Piano Instructor
Born and raised in Moscow in a family of musicians, Ellie, 31, has been playing piano since the age of three.
She went through the rigorous Russian classical music school, before pursuing jazz piano and singing. Music was put on hold while she worked as a news producer and obtained her Masters in Journalism from UBC. Now on a break from the hectic world of journalism, Ellie has been teaching piano non-stop and is ready to share the wealth of knowledge and skills acquired during almost two decades of practice.
Pablo Duque - Violin Instructor
Freelance violinist in Vancouver B.C., Pablo arrives in Canada after rather extensive experience in interpreting and teaching. Fully involved in the development of the most vulnerable communities through music, he has worked as a violin and viola teacher and event coordinator for the past three years in DaLaNota, a músicosocial program in Madrid (Spain).

With a BA in the "Conservatorio Superior de Música Eduardo Martínez Torner" (Oviedo, Asturias, Spain), he has more than 15 years of experience in the interpretation and teaching of violin at all levels and for a variety of age groups, classes individual or group. After that, he becomes an expert in pedagogy through the many courses and workshops among which he emphasizes "improvisation as a pedagogical system" of the Institute of Musical Education, as well as with the knowledge and studies of other perspectives such as Suzuki and Rolland methods. He believes that music is a powerful instrument for connecting different cultures and also an incredible tool for achieving social change and empowering people to achieve their goals. Pablo has also studied a Bachelor's degree in Social and Cultural Anthropology, giving him an open mind and a broad perspective of education through the arts.
Emily Bilton - Voice Instructor
Emily Bilton is a graduate of McGill University's voice program and currently works as a singer, teacher and performance artist. She is Canada's only opera drag performer and strives to make classical music accessible to all ages and interests. Committed to mixing both imaginative musical development and a solid technical foundation; Emily is the perfect teacher for anyone looking to break out of their shell or prepare songs in a professional capacity. Emily believes in full body singing, creating the most healthy environment for your instrument to thrive!